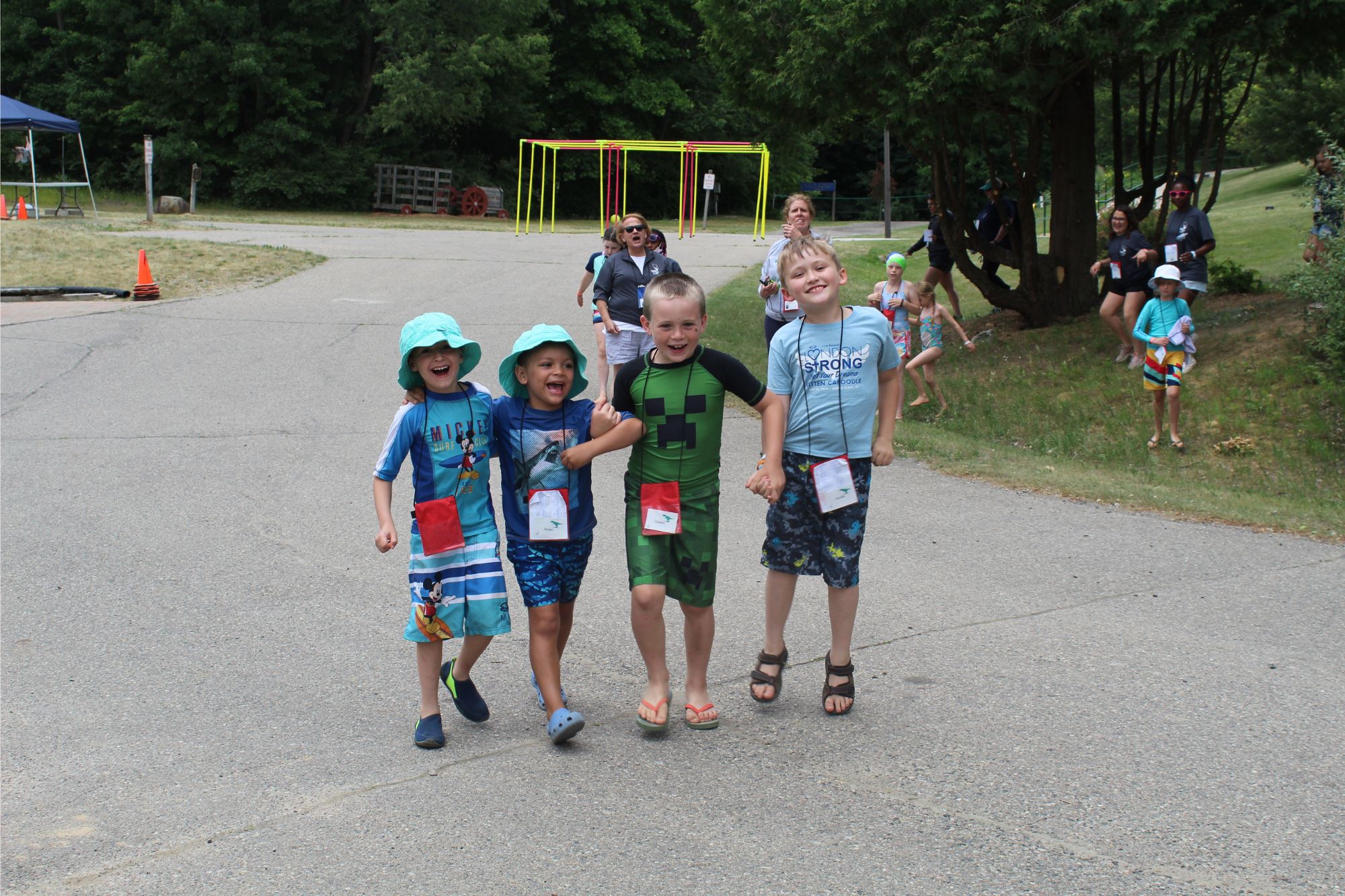 Camp Quality
"Letting Kids With Cancer Be Kids Again"
Boyne Thunder is proud to partner with Camp Quality Michigan, a local non-profit organization that provides year-round support programs and camping experiences for children with cancer and their families. Michigan is ranked 5th in the nation for annual pediatric cancer diagnoses. That is one of the many reasons Camp Quality aims to foster a positive outlook and provide emotional support to children living with cancer by providing them with safe, fun, and empowering environments.
Camp Quality Michigan offers several programs throughout the year, including a week-long summer camp, family camps, and year-round activities. Their summer program features fun activities like swimming, canoeing, and arts and crafts. It also provides children with access to trained medical staff and volunteers who are committed to their physical and emotional well-being.
Their family camps provide the entire family with a weekend of fun and relaxation, where they can connect with others going through similar experiences. They also have year-round activities, including family fun days, outings to sporting events, and other social events that allow families to connect and enjoy each other's company outside of a hospital setting.
Camp Quality Michigan is entirely volunteer-driven, and all programs and services are free of charge to participating families. They rely on the support of donations, grants, and fundraising events like the Boyne Thunder Poker Run!
Camp Quality Executive Director, Dave Meizels 231.582.2471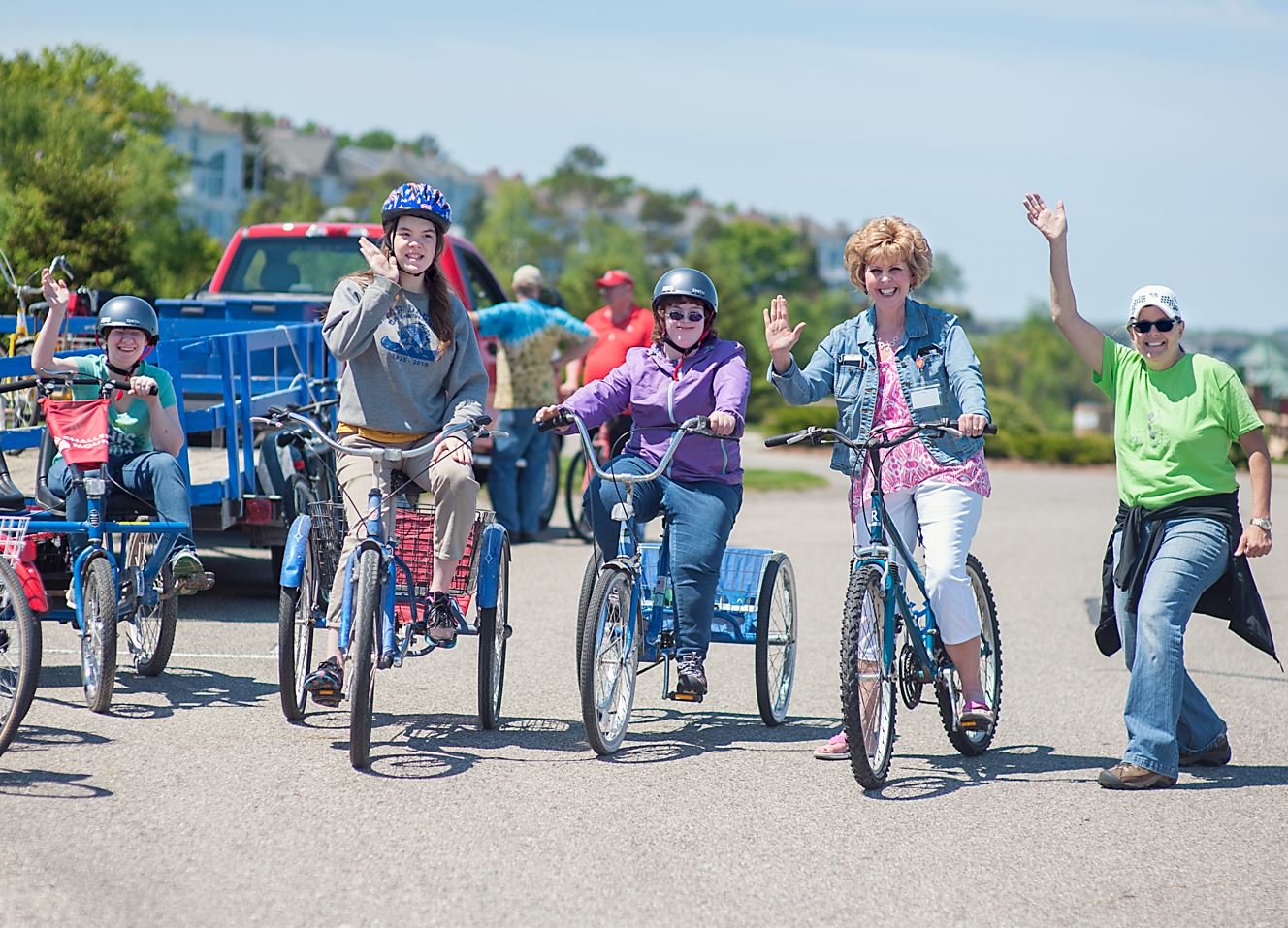 Challenge Mountain
"Great Things Happen Together"
Challenge Mountain is a non-profit organization dedicated to enriching and improving the lives of the mentally and physically challenged through outdoor recreation. This local Michigan charity offers skiing, snowboarding, snowshoeing, horseback riding, kayaking, cycling, and other outdoor activities; all adapted to meet the needs of individuals with various physical and cognitive disabilities.
Challenge Mountain's programs and activities are available year-round and are designed to provide participants with a safe, fun, and inclusive environment. The organization is staffed by highly trained professionals and volunteers who are committed to providing the support and encouragement needed to help participants achieve their goals.
This organization aims to empower individuals with disabilities to reach their full potential, improve their quality of life, and foster a sense of independence and self-confidence. Challenge Mountain relies on donations, grants, and fundraising events like Boyne Thunder Poker Run to support their programs and services.
Challenge Mountain phone number 231-582-6966