2024 Event Dates
Next year's dates are July 12 & 13, 2024
Stroll The Streets in Boyne City
Downtown Boyne City comes alive as it celebrates the Boyne Thunder Poker Run Friday evening, from 6:00 – 9:30 p.m., with "Stroll the Streets," a street party with a collage of music, entertainment, dining, shopping, a car show and some awesome boat displays. We roll out the welcome mat to all boaters, visitors and our community for the single largest event held in our downtown.
Get Spectator Information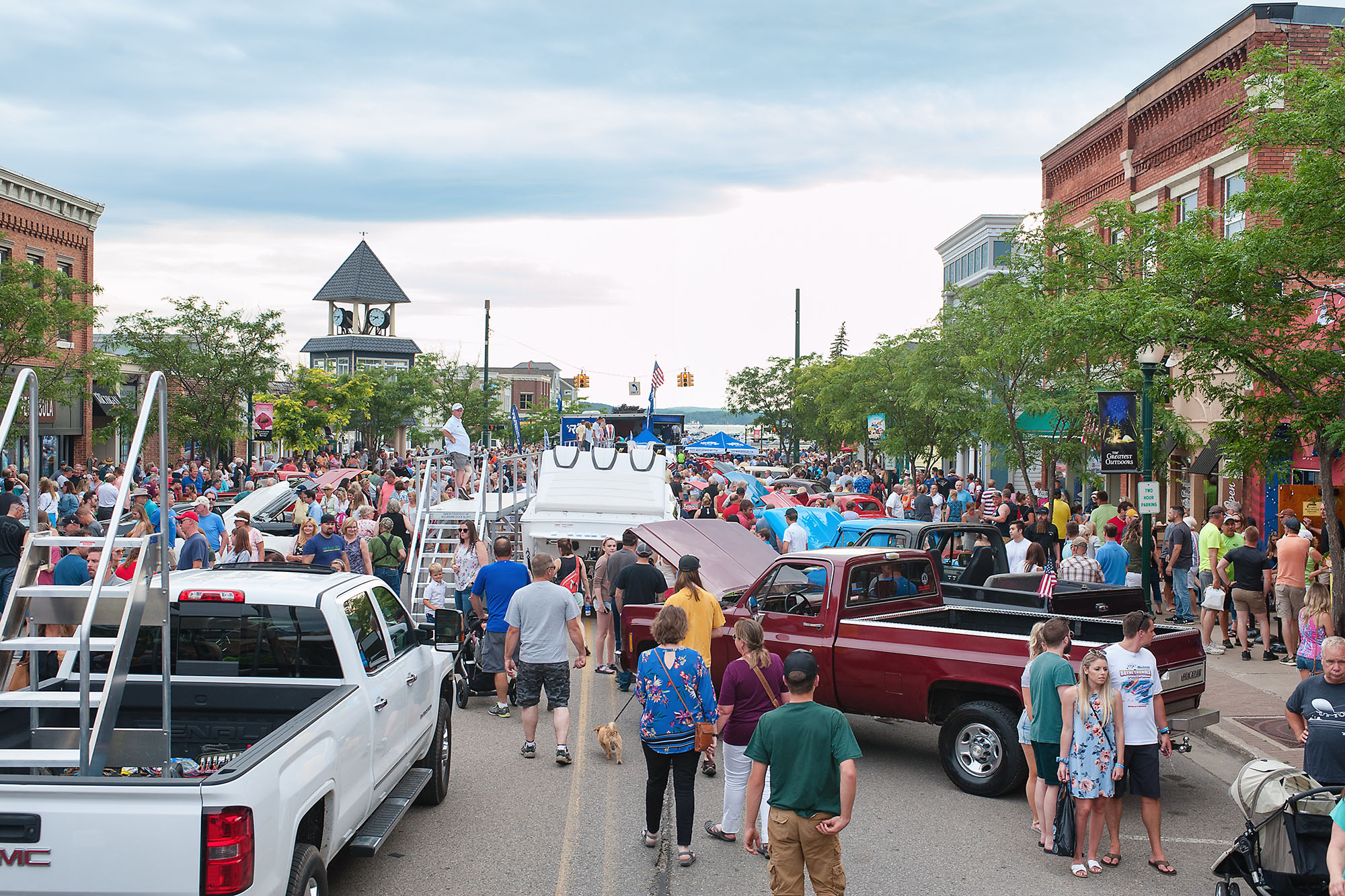 Boyne Thunder Route
The 150 mile poker run route winds its way through beautiful Lake Charlevoix, through Round Lake, out to Lake Michigan and Grand Traverse Bay, then all the way up to Little Traverse Bay,  Harbor Springs, and back to Boyne City for the finish.
Start in Boyne City, around 10:15 a.m. for parade laps.
1: Elk Rapids is the first card stop.
2: Northport is the second stop for cards.
The participants then head to lunch in Charlevoix and return to the run after 1:30 p.m.
3: Bay Harbor where the boats head into the harbor for their cards.
4: Harbor Springs card stop is right in the harbor at the end of the dock.
5: Horton Bay is the final stop, generally filled with spectator boats.
Poker hands are turned in back in Boyne City.
Get Participant Schedule
Camp Quality
Camp Quality Michigan serves children with cancer and their families by providing year-round programs, experiences, and companionship, at no cost. Camp Quality promotes hope and inspiration while helping children foster life skills and develop their full potential. At Camp Quality, they believe that no child should be denied a summer camp opportunity. They believe that, while quantity of life is beyond our control, they can have a positive impact on the quality of life. As such, CQMI offers many family weekend events and multiple summer camps for hundreds of Michigan children and families!
Camp Quality Executive Director,
Dave Meizels 231.582.2471
Learn More at campqualityusa.org/mi/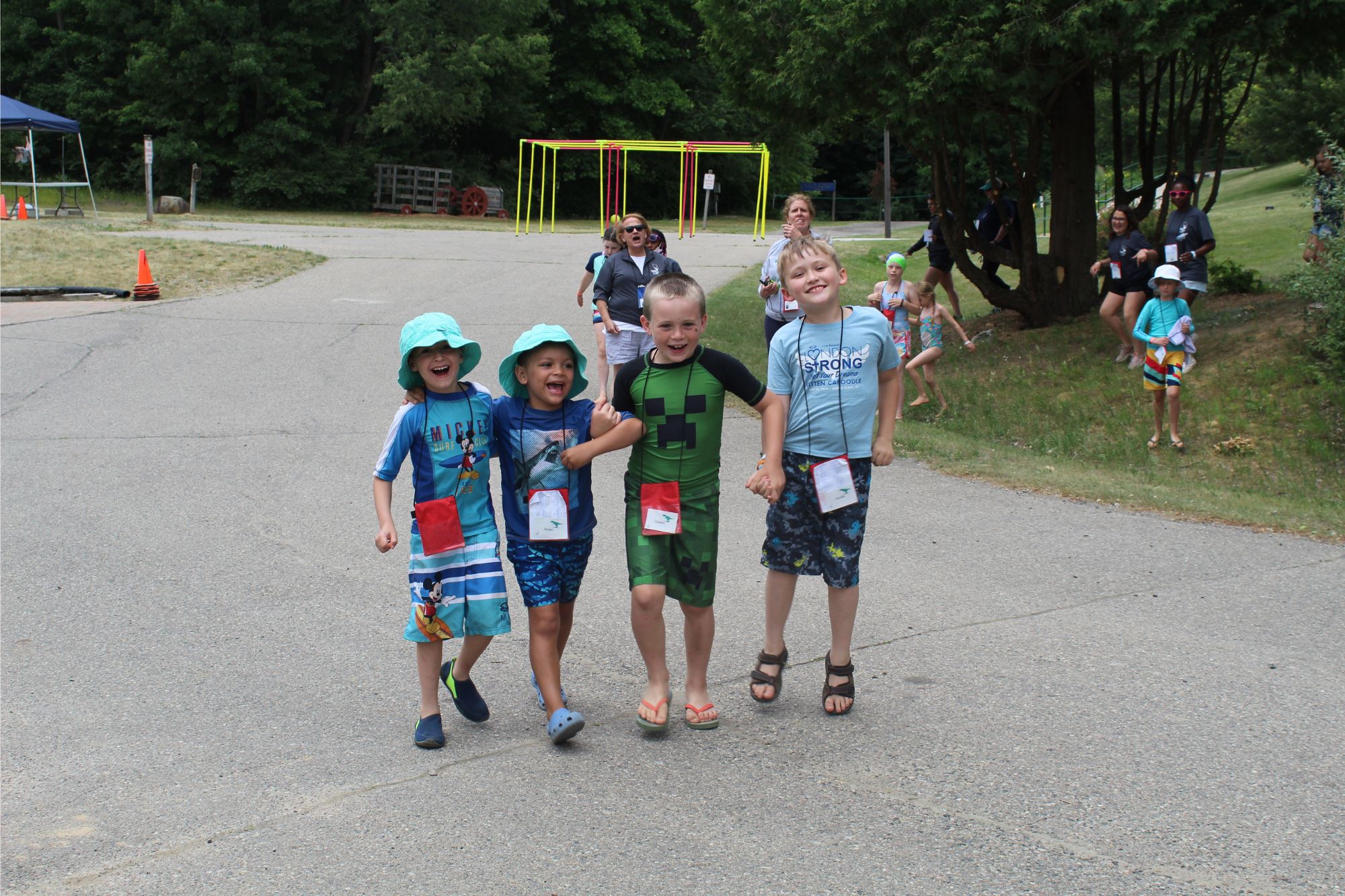 Challenge Mountain
Established in 1984 as a nonprofit organization, Challenge Mountain was the first independent adaptive skiing program in northern Michigan.  Today, Challenge Mountain continues to connect children, youth and adults living with disabilities to a wide variety of life-changing recreational, cultural, and social opportunities. People of all ages and abilities take part in Challenge Mountain's programs, including those living with physical, cognitive, and developmental disabilities. Upcoming Summer activities include Spirit Day Camp, adaptive biking, kayaking, boating, fishing, and social club outings. In the Fall and Spring, students with special needs experience equine therapy, adventure ropes course and adaptive biking. The 2024 winter season marks 40 Years of adaptive skiing and more recently snowshoeing, snowboarding and cross-country skiing. Thanks to the generous support from the Boyne Thunder patrons, Challenge Mountain is able to offer programs at little or no cost to participants and their families. Boyne Thunder is a great partner in making Great Things Happen Together at Challenge Mountain!
Challenge Mountain Executive Director, br>
Elizabeth Gertz Looze 231.582.1186
Learn More at challengemtn.org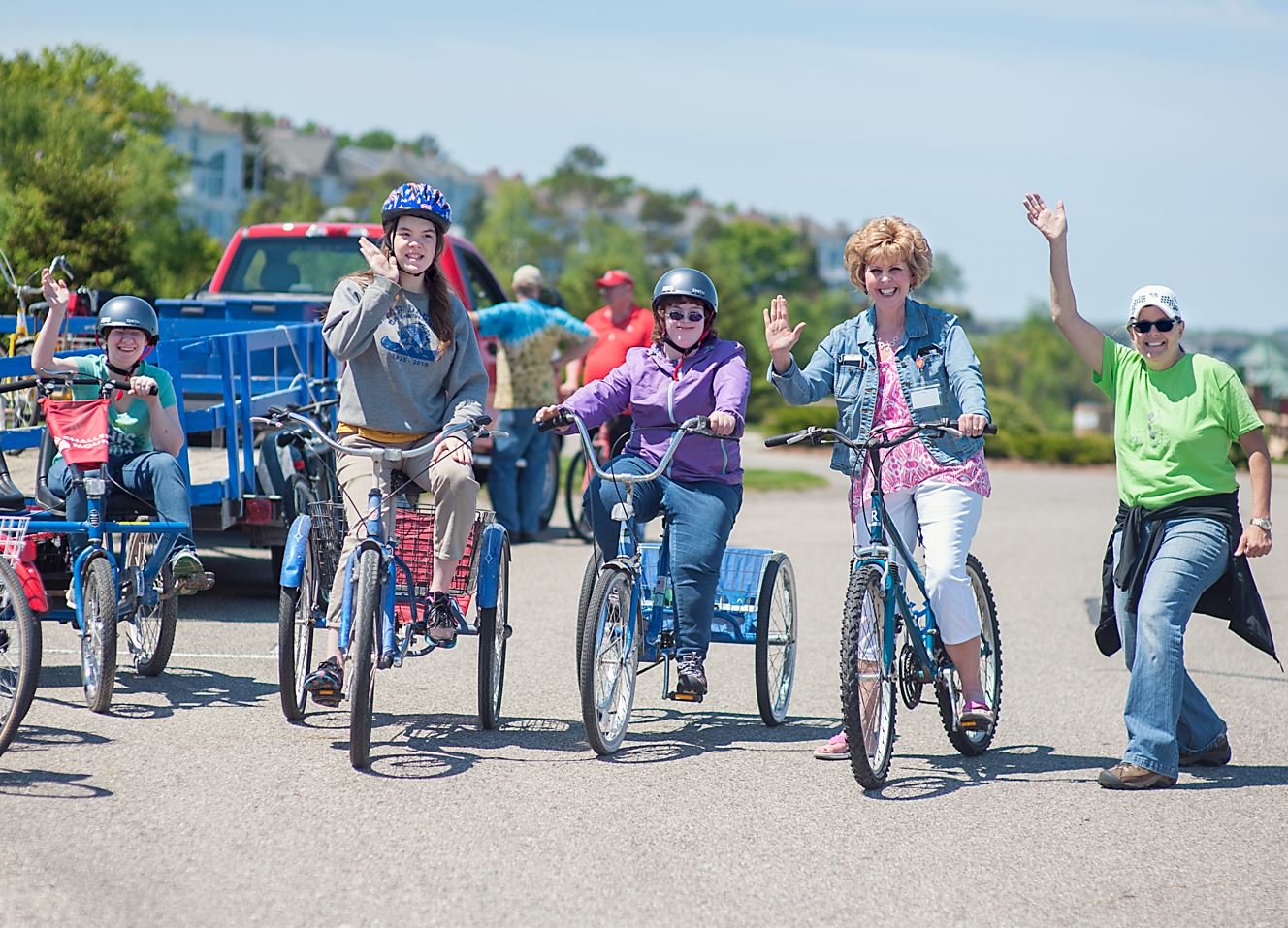 Wise Men Distillery
Wise Men Distillery is a proud sponsor of Boyne Thunder.  They produce an award winning selection of small batch spirits, including their Red Tape series Gin, and award winning Rum, in addition to their award winning Wise Men Vodka and a limited edition Maple Syrup Moonshine. And for you bourbon drinkers, have no fear, Red Tape Bourbon is aging slowly in the barrel room.
Visit wisemendistillery.com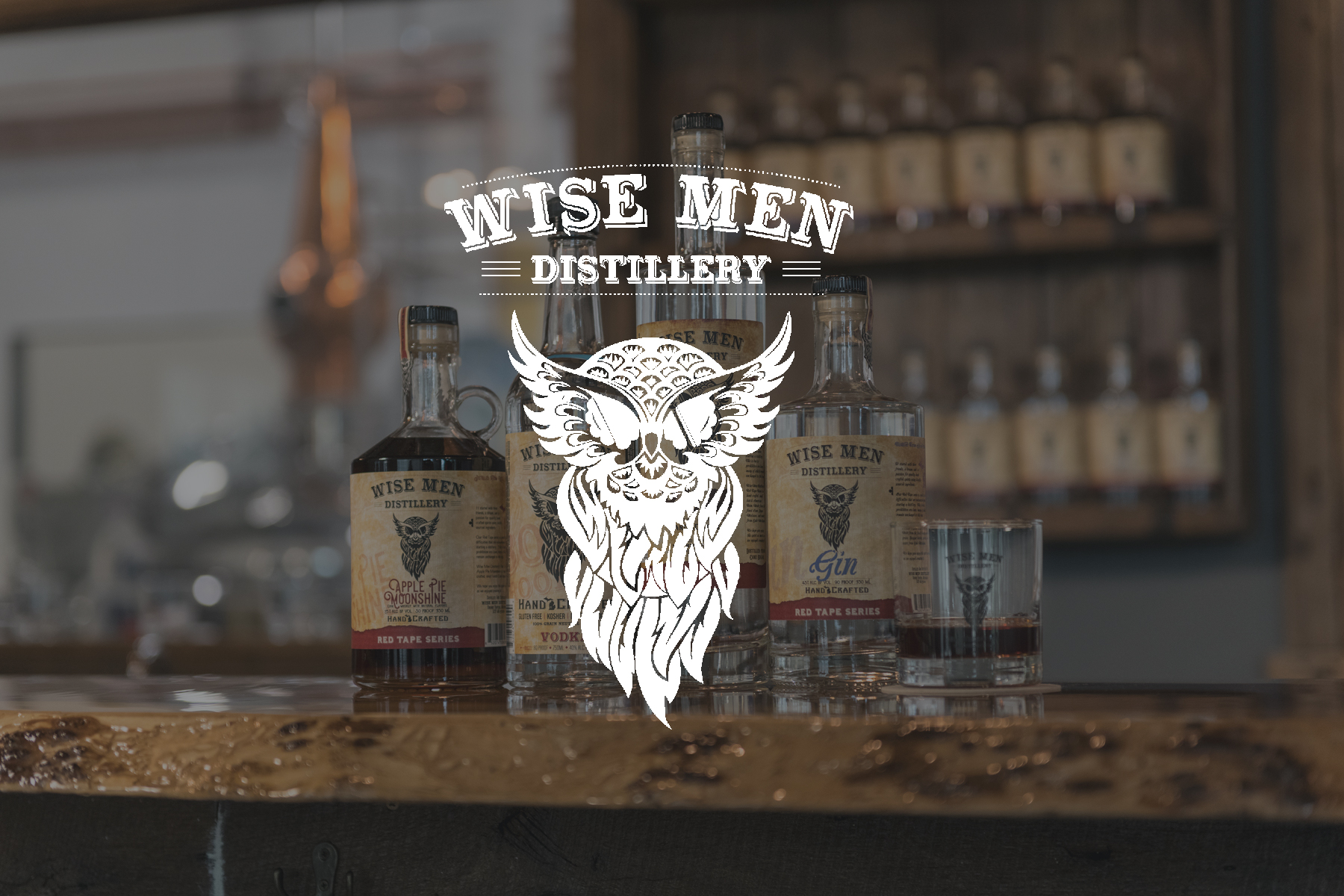 Boyne Thunder Gold Sponsors
Boyne Thunder Silver Sponsors